Enjoy your visit and please come back soon!

This web site has links to all of my other web sites. Please visit them all. There will be something of interest here for everyone.

Isn't surfing fun? LOL!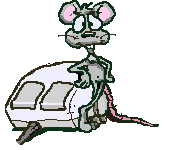 Wait...before you leave, please sign my guest book! I would love to hear from you. Please come back soon my friends! ;o)
Read my Dreambook guestbook!
Sign my Dreambook!