My sister and I would like to dedicate this site
to the memory of our Mother, Iva Lou Munday, who
departed this life for home in April, 1999.

Mother, we love you, miss you and think of you everyday.

With All Our Love,

Pat & Tony, Donna Rae & Ron and all of your grandchildren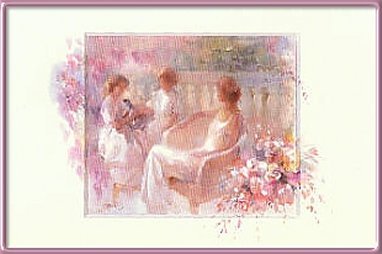 When someone you love becomes a memory, that memory becomes a treasure.

MEMORIES

If we could have a lifetime wish
A dream that would come true,
We'd pray to God with all our hearts
For yesterday and You.
A thousand words can't bring you back
We know because we've tried.....
Neither will a thousand tears
We know because we've cried.....
You left behind memories too.....
But we never wanted memories
We only wanted You.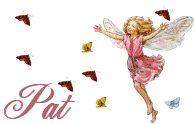 Click To E-Mail Me!